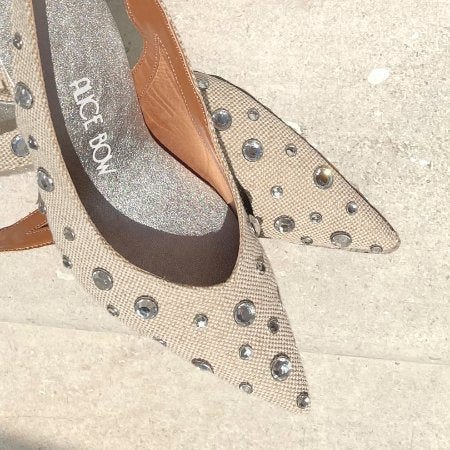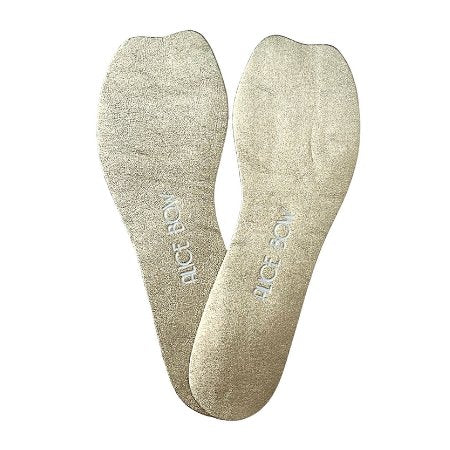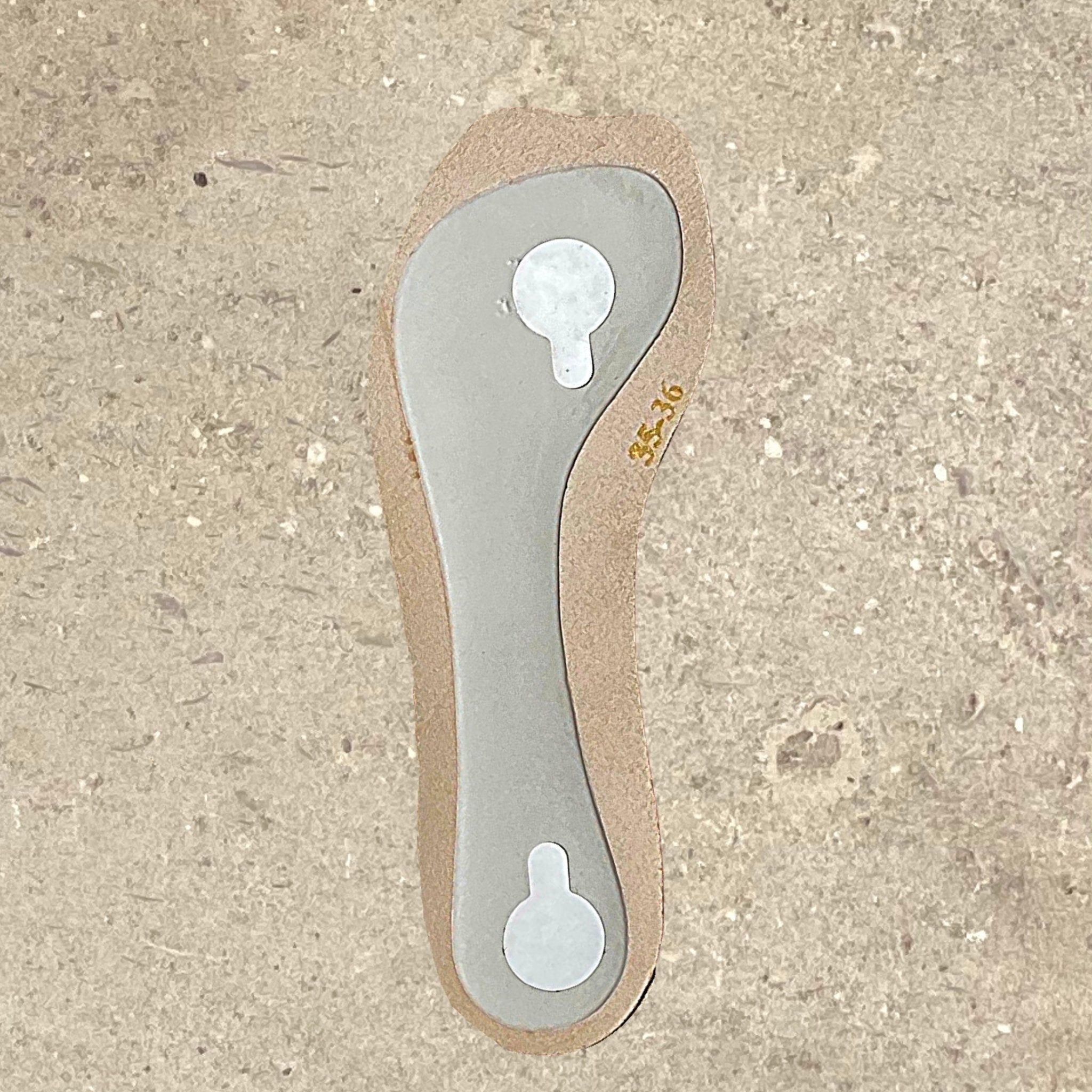 LIMITED EDITION Insoles - Gold Leaf
Regular price
$22.95
Sale
Your new summer neutral is here!
These limited edition Gold Leaf insoles come embossed with a white Alice Bow logo.  Coordinating perfectly with your shoe wardrobe, they'll add style and comfort to your favourite footwear.  
Available in both our signature full length padding for any shoe, as well as our heel support padding for flat shoes.
FOLLOW US ON INSTAGRAM
@ALICEBOWSTORE