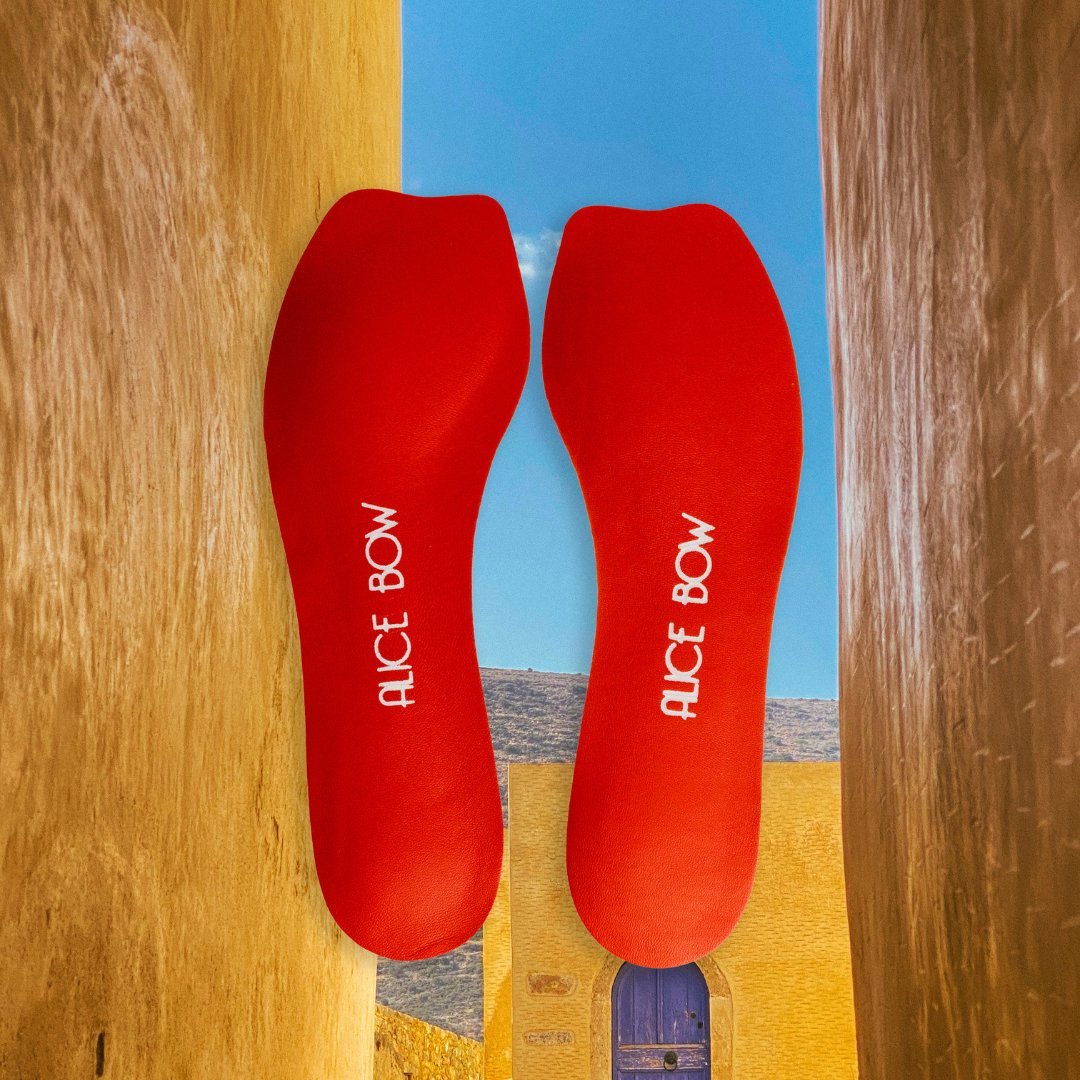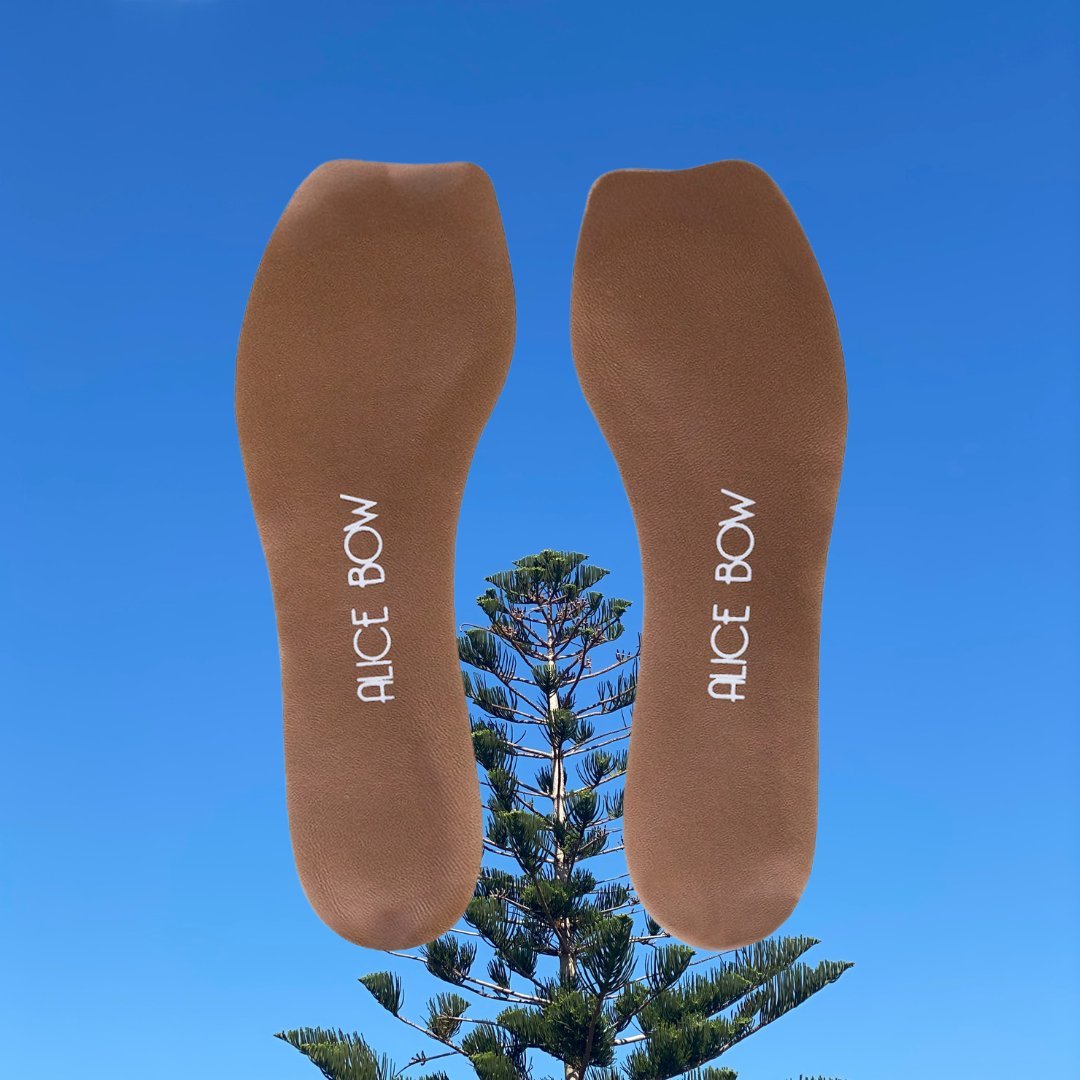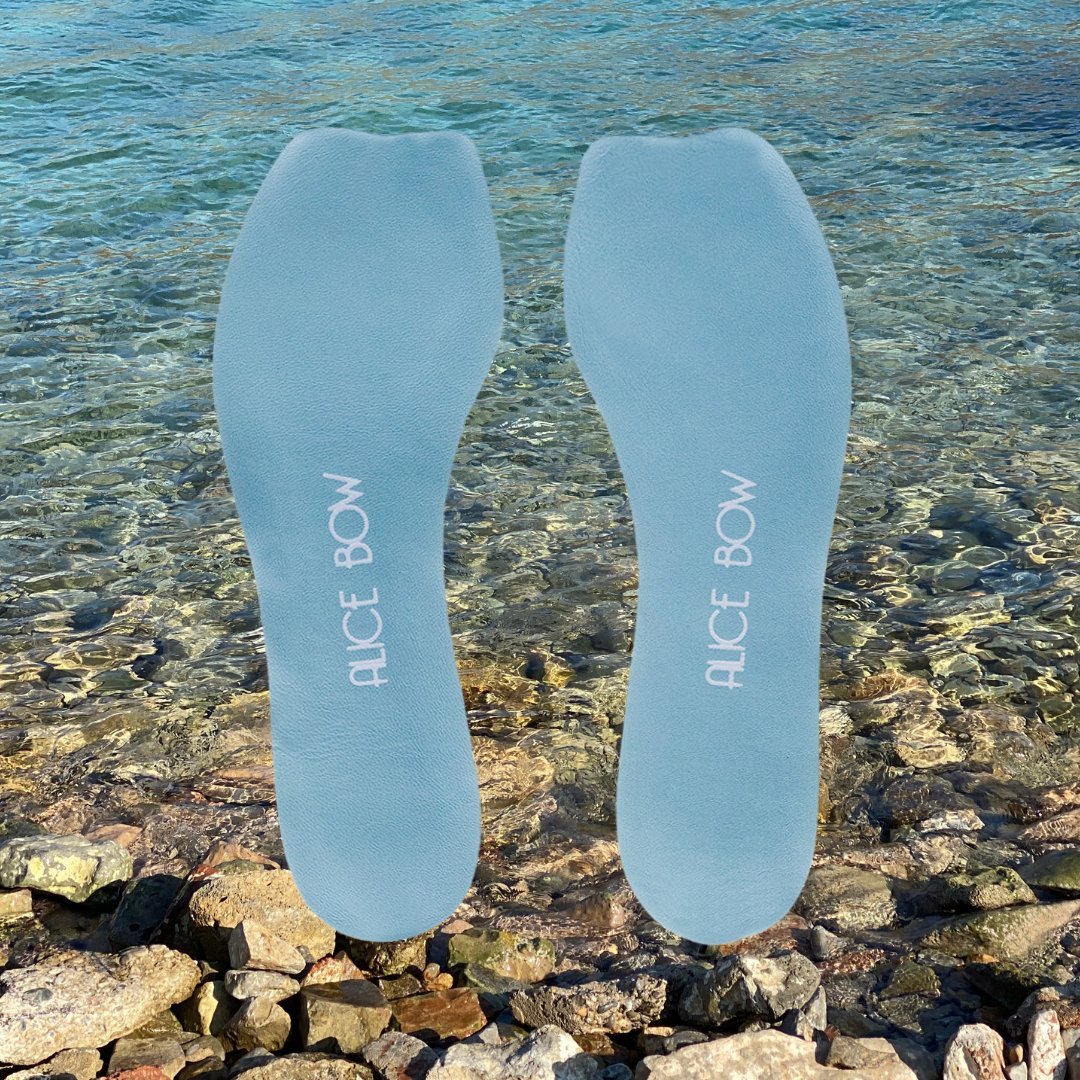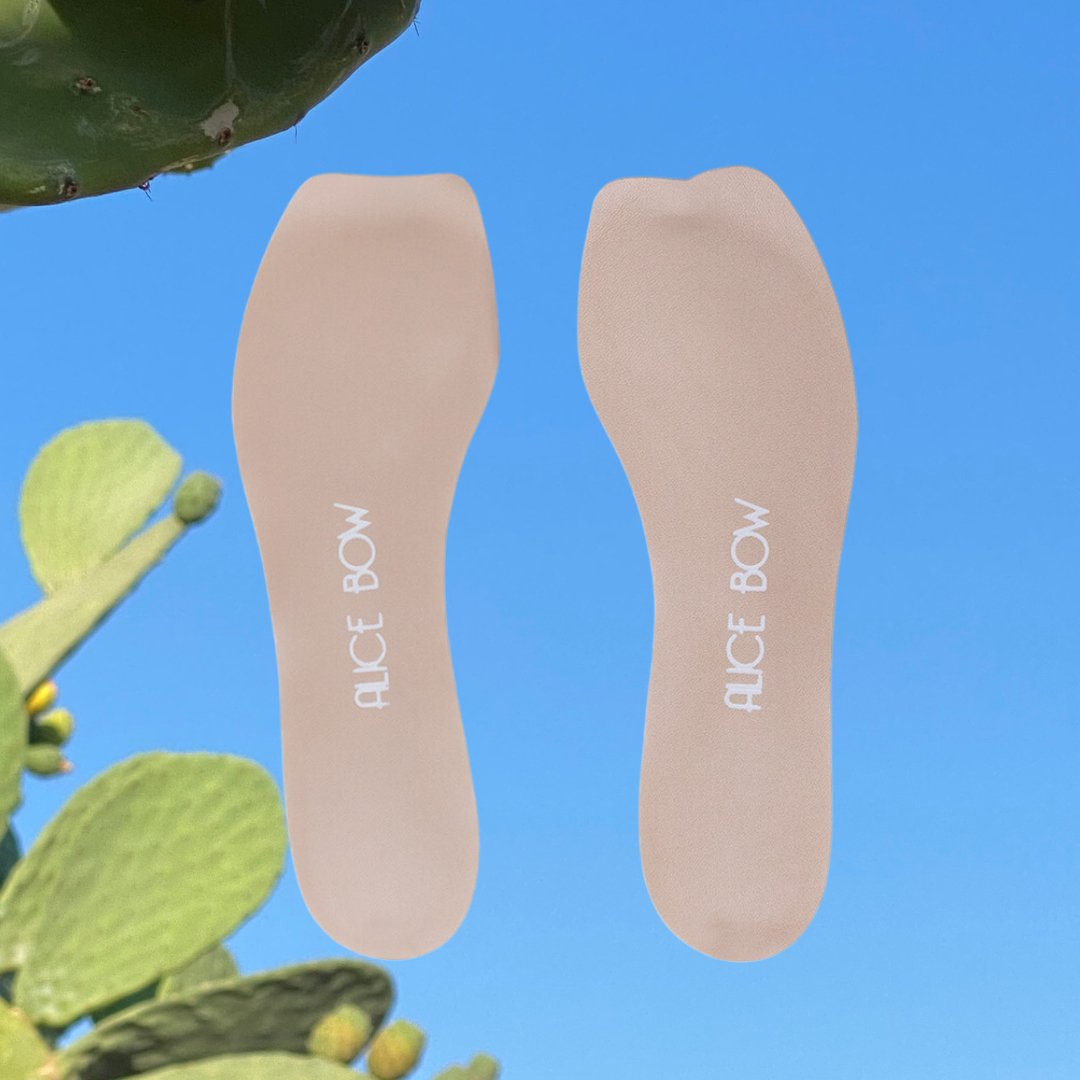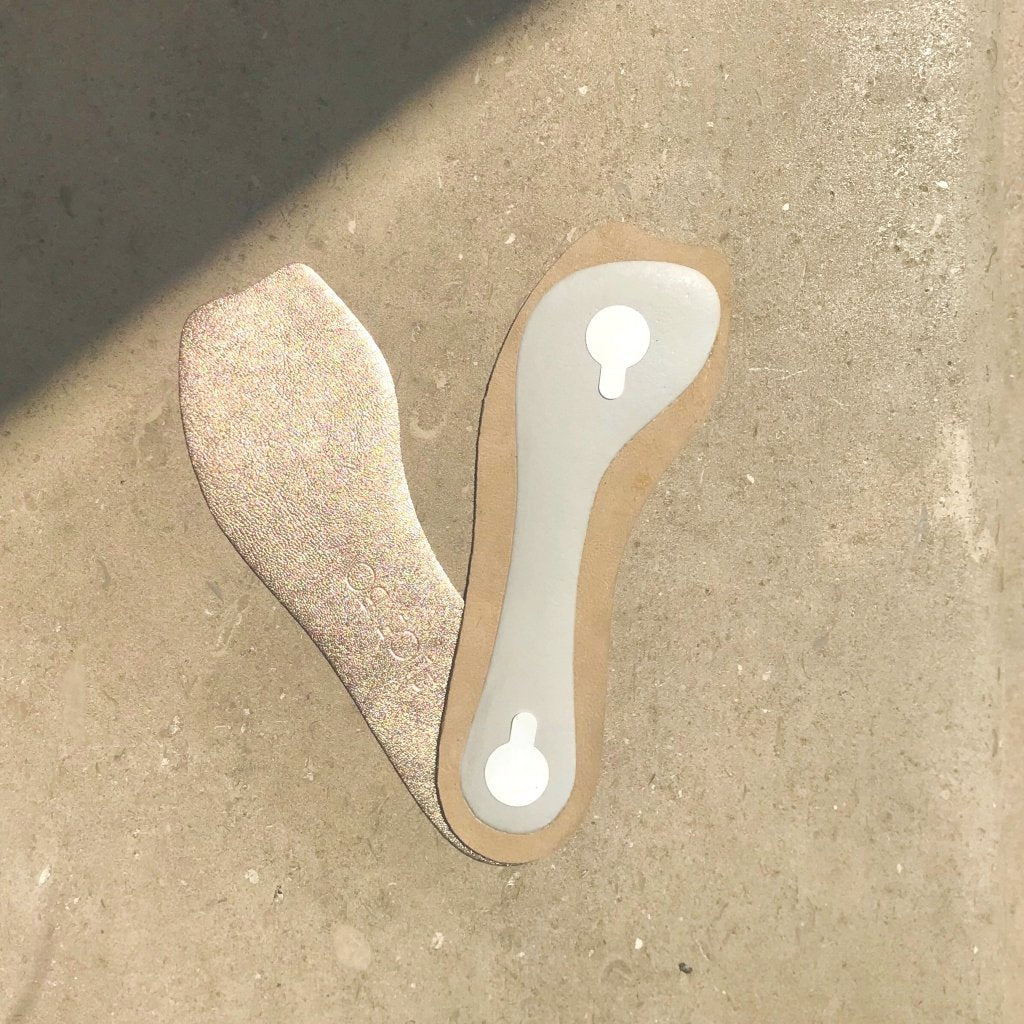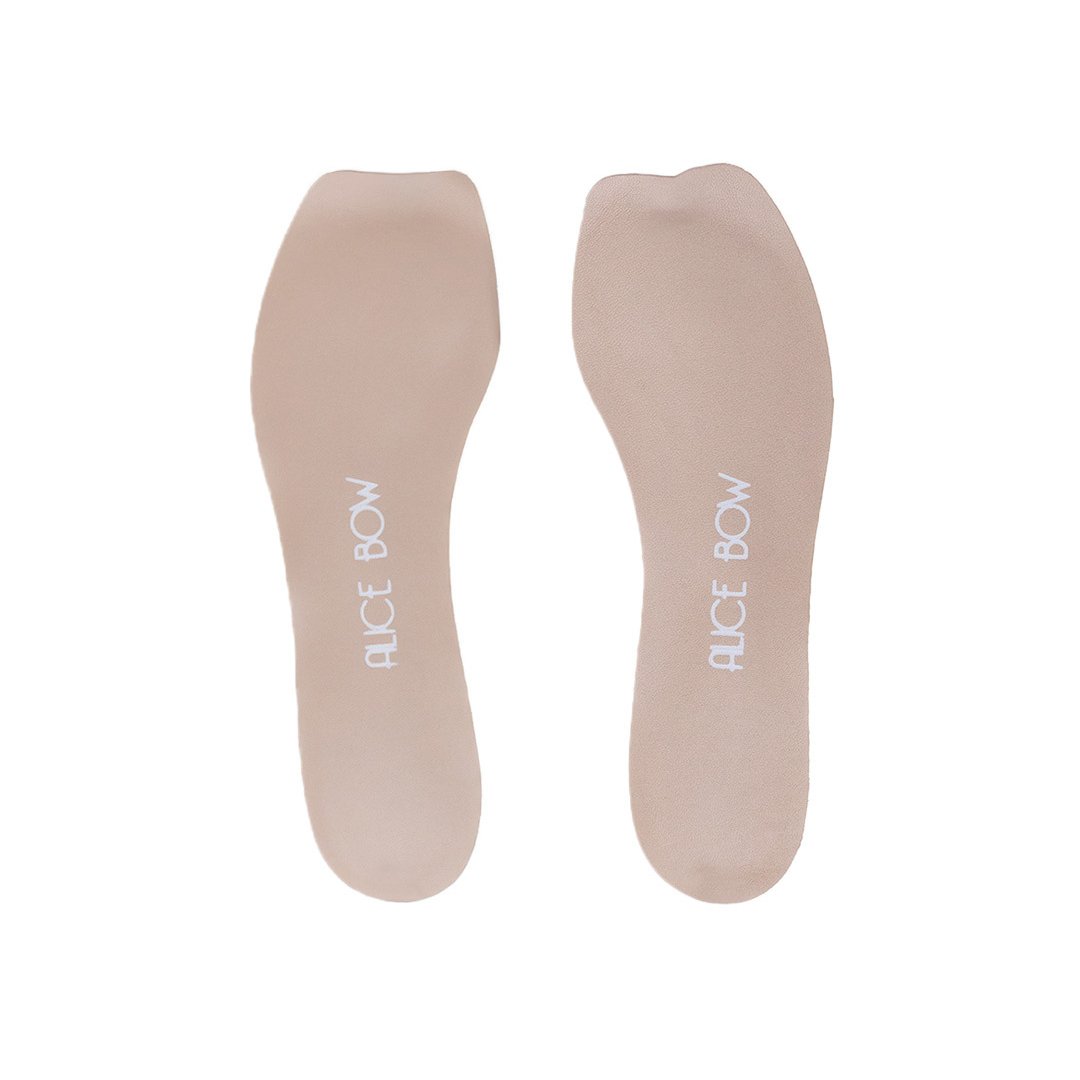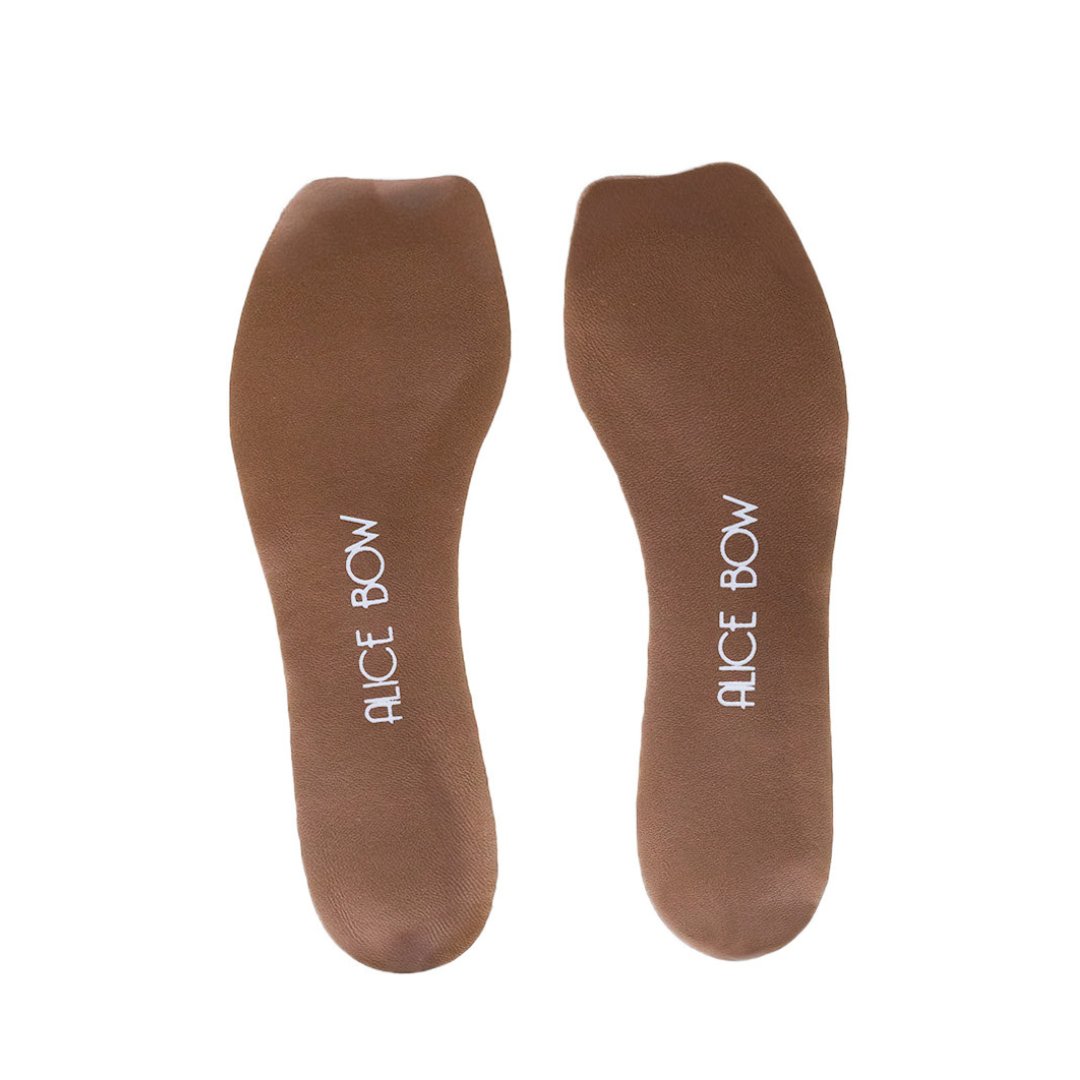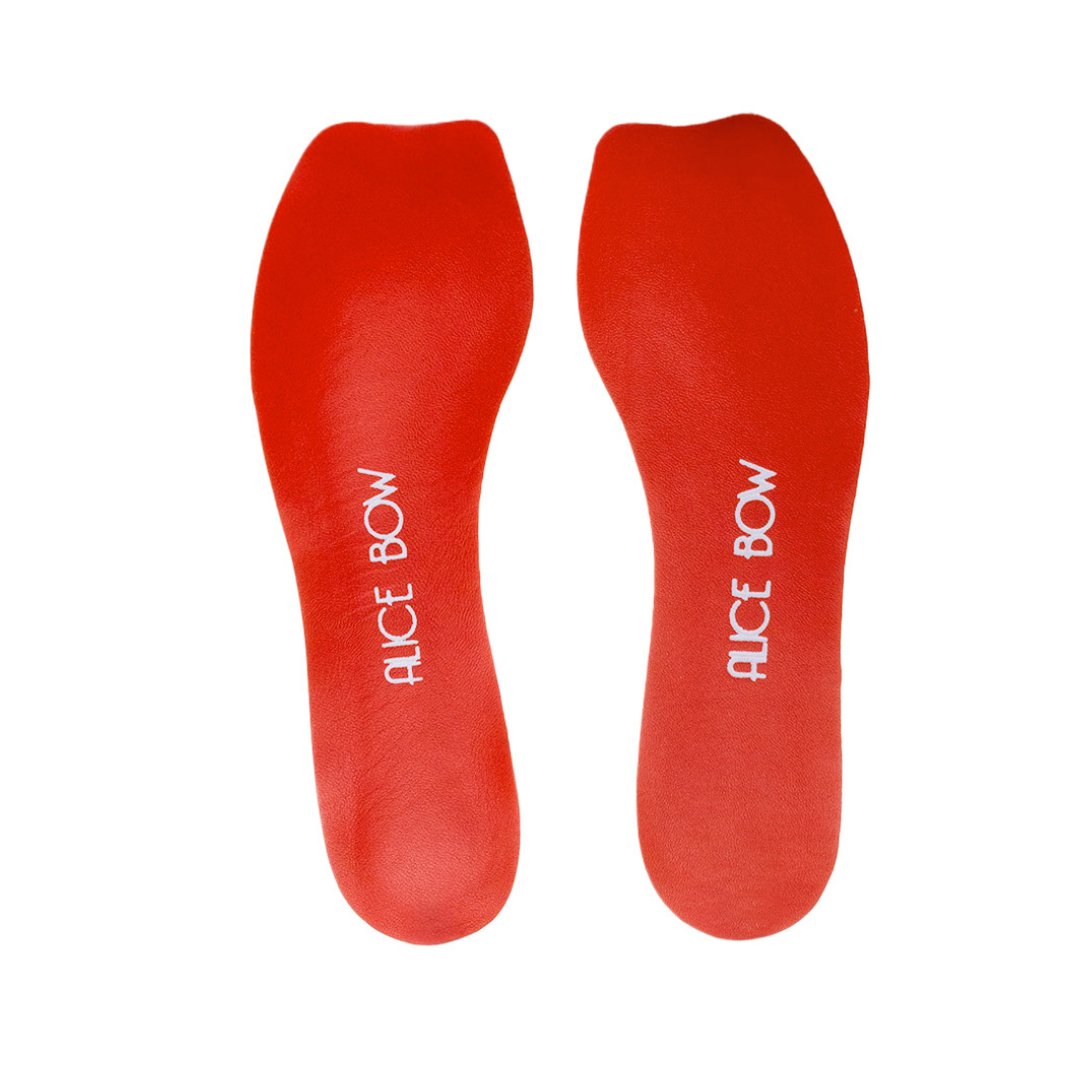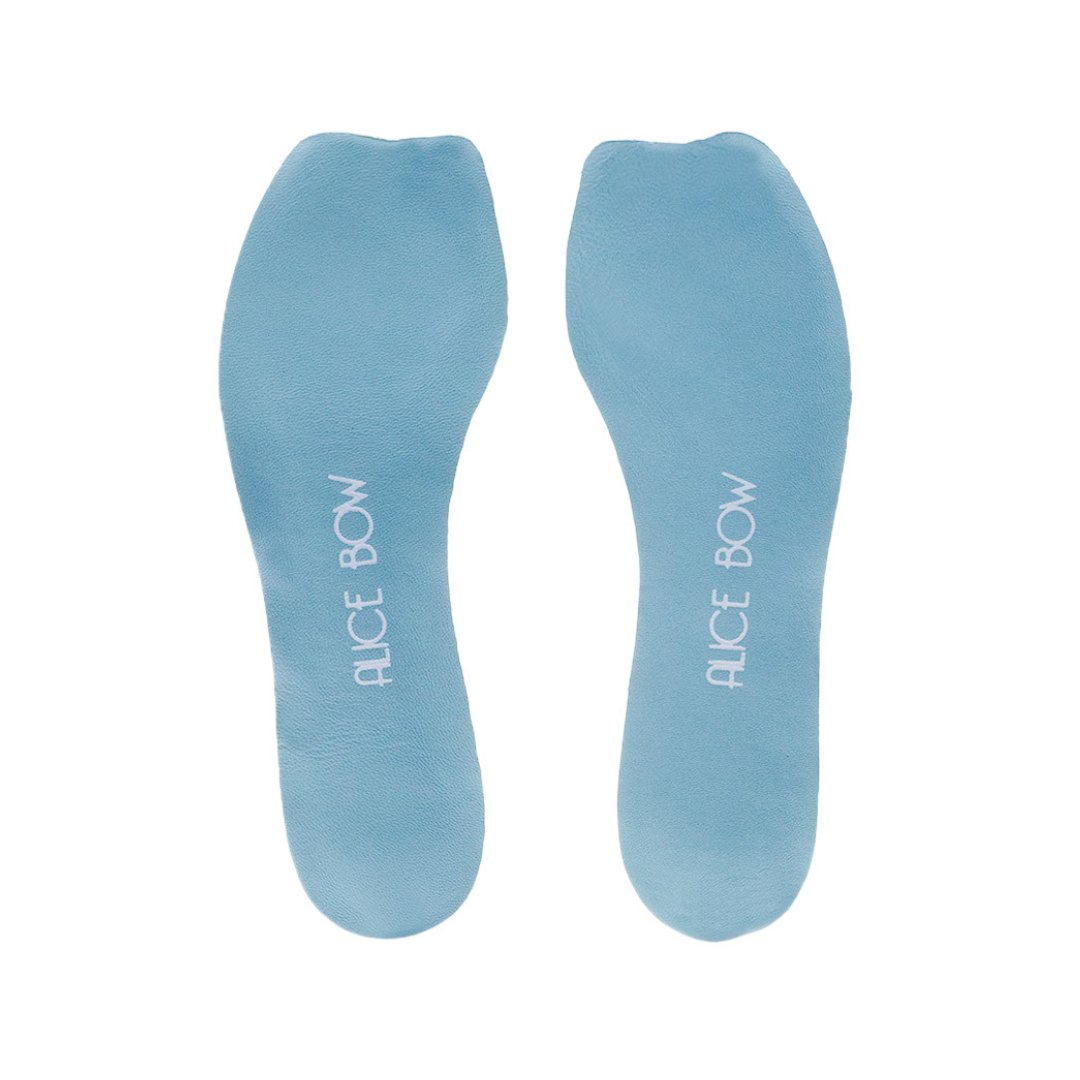 Greek Summer Collection Insoles
Regular price
$18.95
$22.95
Sale
Take the sea back to the city with you this summer with our Greek Summer Collection.  

Inspired by the hues of our recent trip to Crete, brights and neutrals combine for a sensory treat.
Alice Bow insoles combine comfort and style for the best underfoot experience. 
Slim-yet-effective padding keeps its bounce without taking up much space in your shoes
Luxurious leather in colours to compliment your shoes

Perfectly shaped, so no need to trim
Sticky spots to hold your insoles in place
Made in our East London studio within the historic heart of English women's shoemaking.  
Please allow 5-7 working days for your order to be shipped during this August holiday season.
FOLLOW US ON INSTAGRAM
@ALICEBOWSTORE