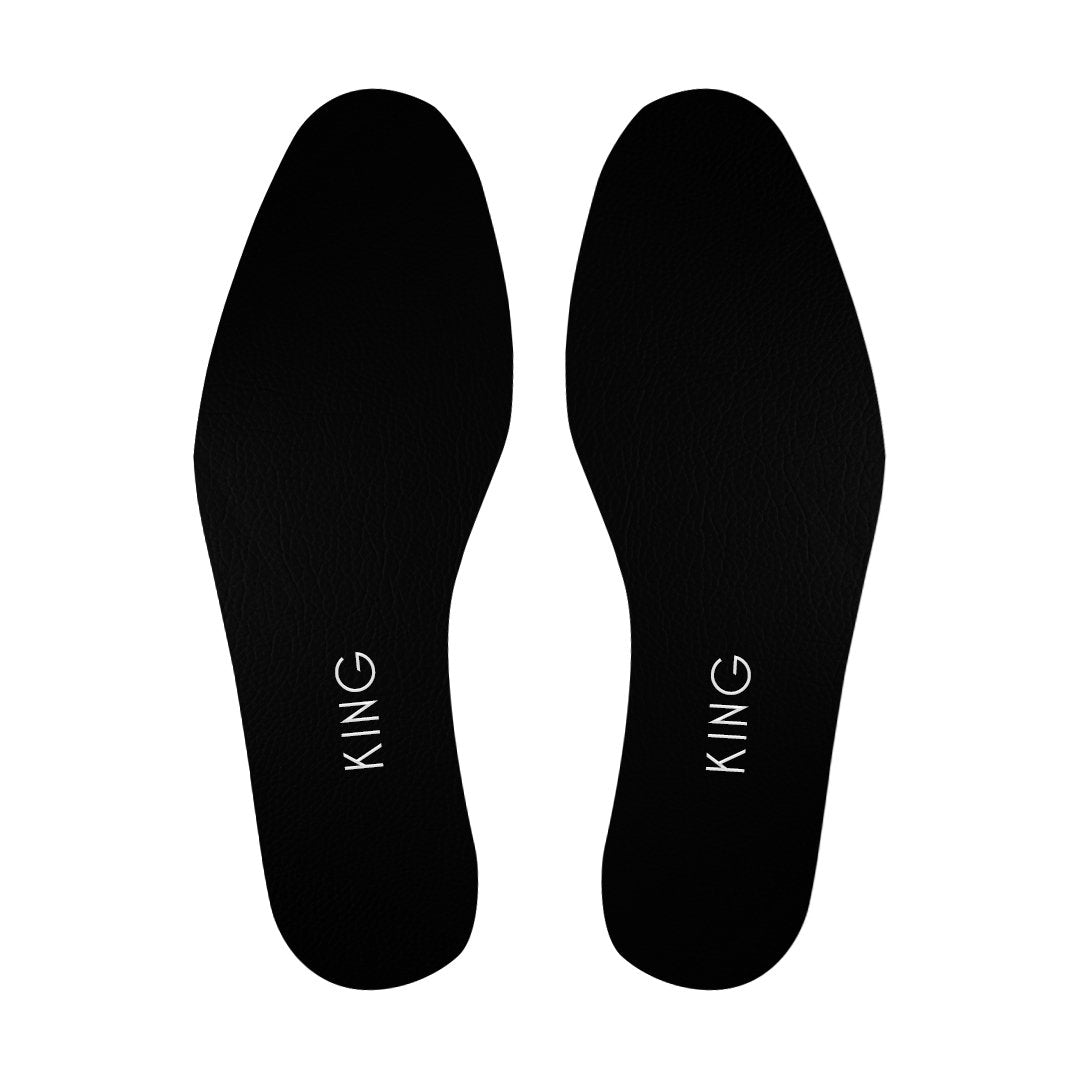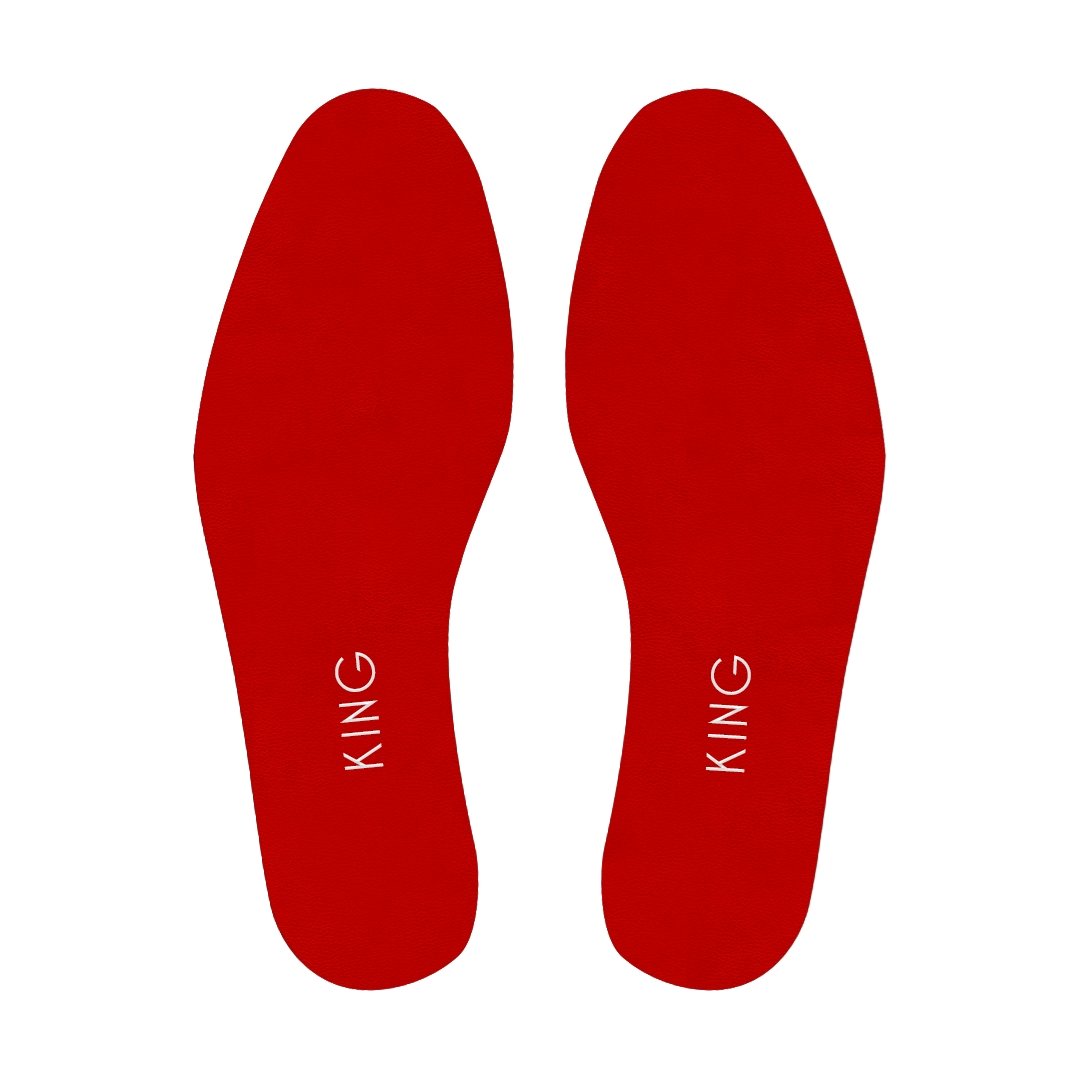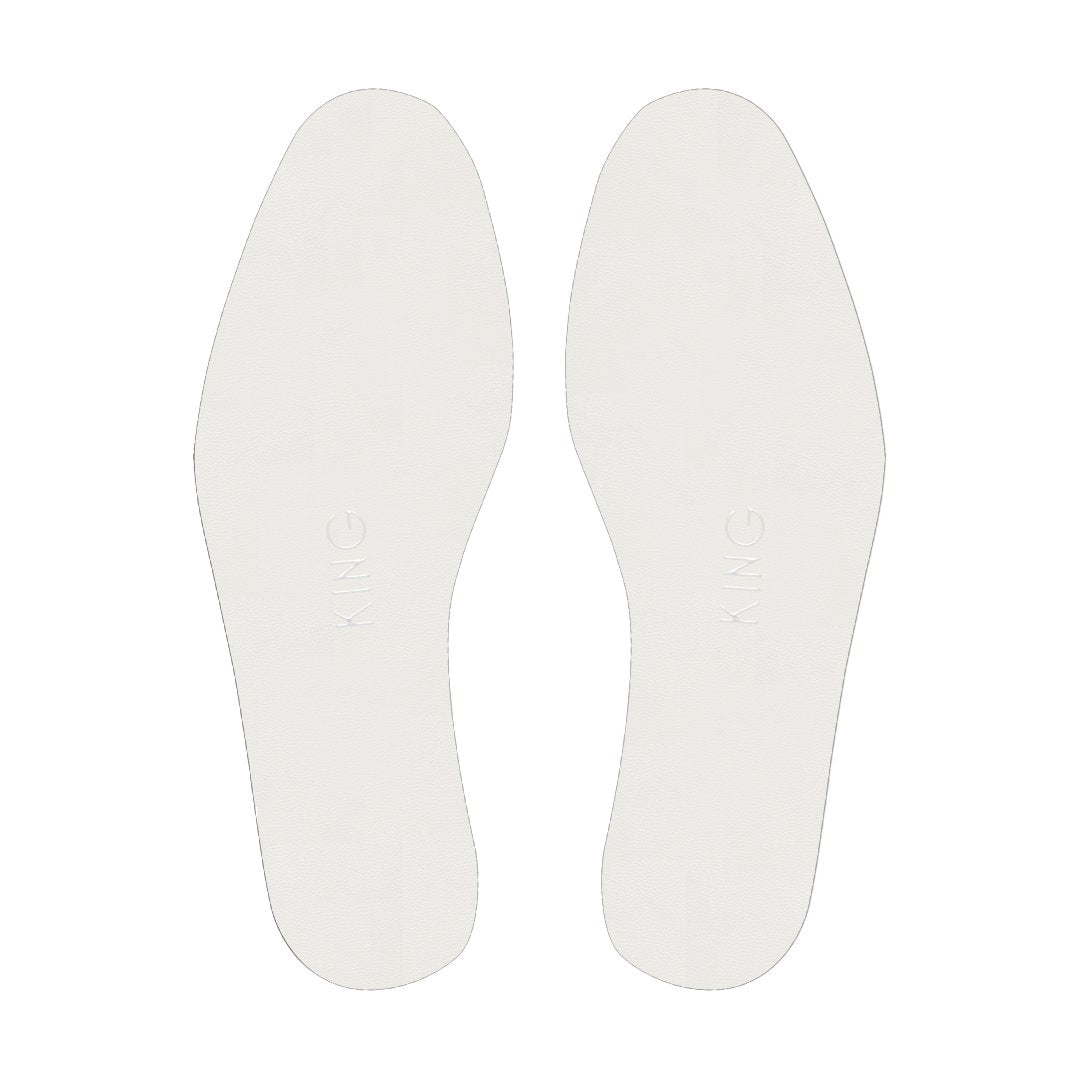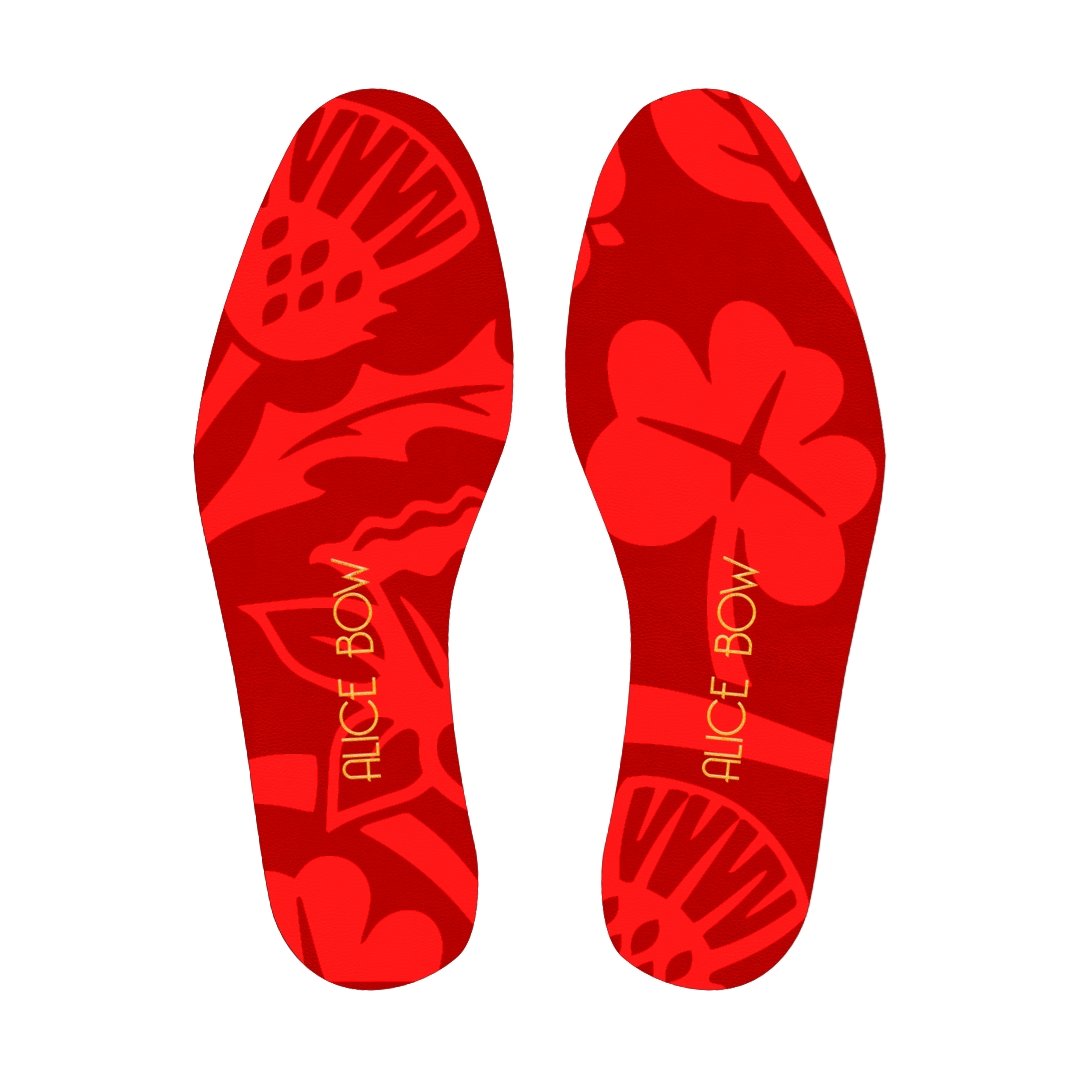 KING - Men's Insoles
Regular price
$22.95
Sale
** LIMITED EDITION MADE TO ORDER.  During this busy period, please allow 2-3 weeks for your order to be prepared. 
To celebrate the Coronation of King Charles, we introduce our limited edition KING Insoles.
Fine leather backed with Poron padding, these insoles are made to bring comfort to dress shoes whatever the occasion.  Handmade in our Hackney studio, located in the traditional heart of London shoemaking.  
Perfect as a commemorative edition or an every day celebration for the King in your life, these are the first ever men's insoles from Alice Bow.  
Available in Royal Red, Midnight Black, Soft White and a special Coronation Emblem Design.  
FOLLOW US ON INSTAGRAM
@ALICEBOWSTORE