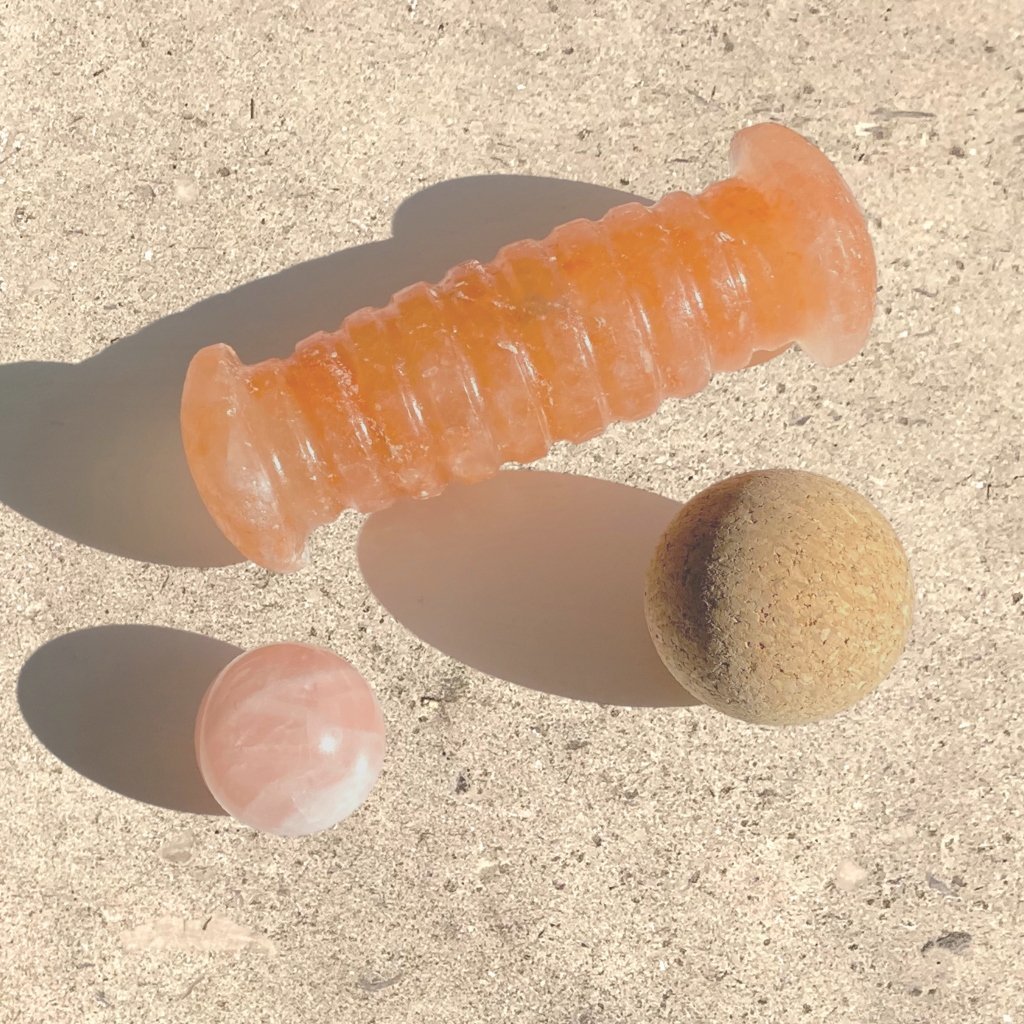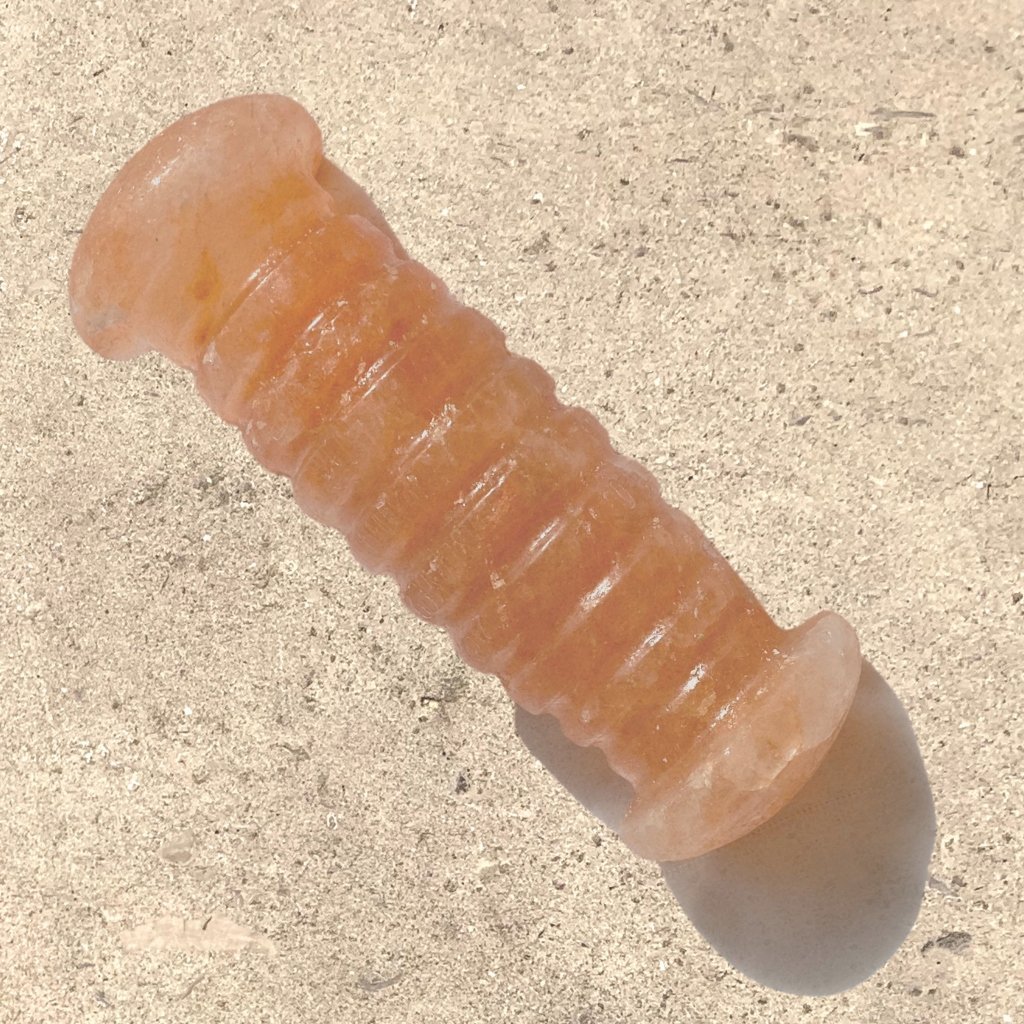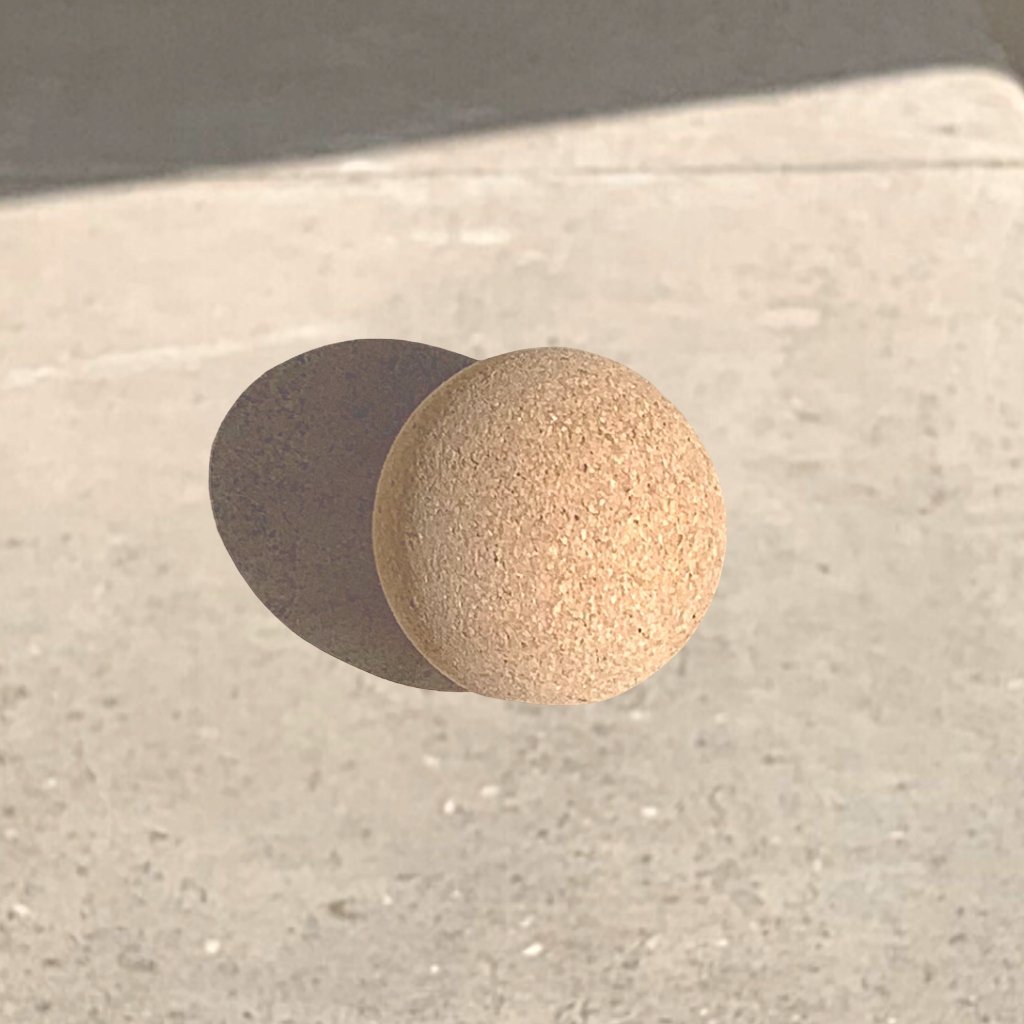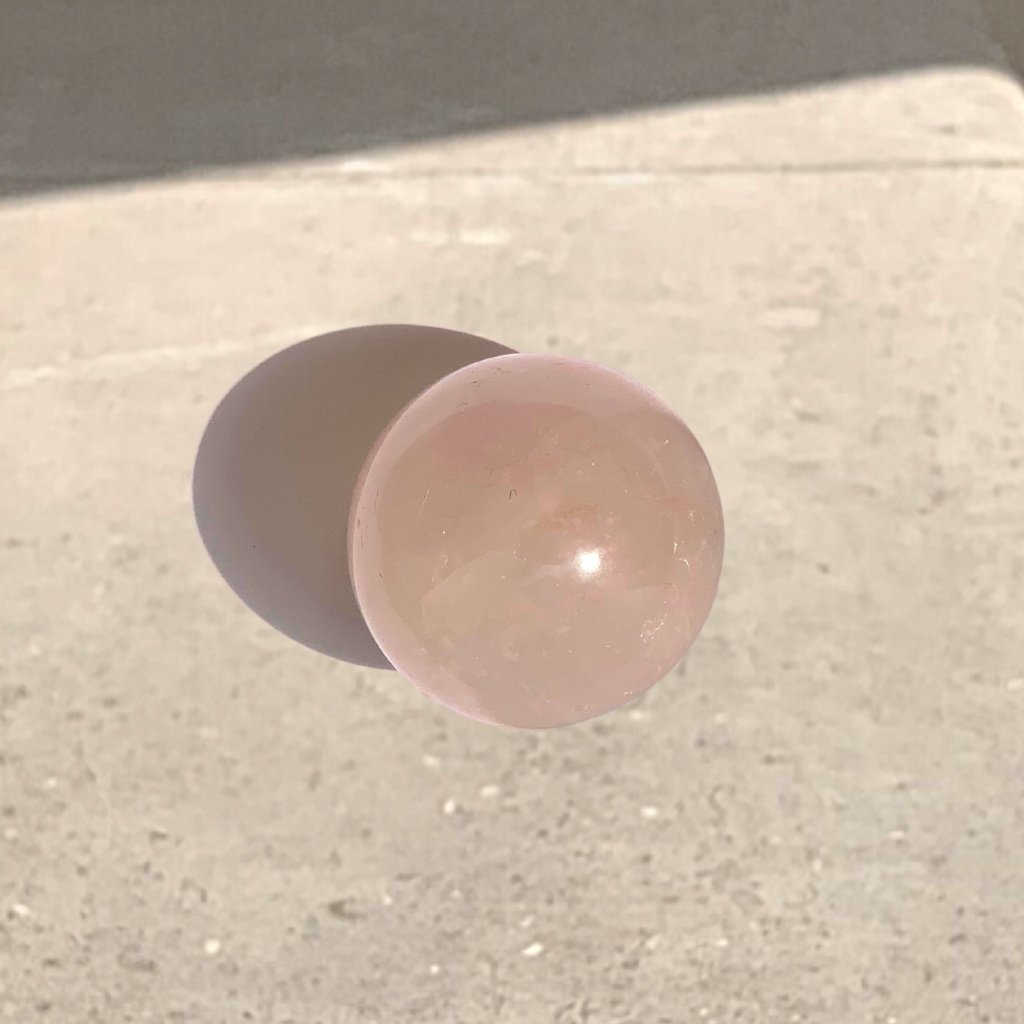 Sole Gym Luxury Foot Massage - 3 Piece Kit
Regular price
$85.00
$85.00
Sale
Made from all natural materials - salt from the Himalayas, rose quartz from Mozambique and Portuguese cork - our Sole Gym Kit brings luxurious footwork to your home.  Multi-task your way to great feeling feet whilst on your next Zoom call!

SET INCLUDES:
Himalayan Salt Foot Massage Roller
Rose Quartz Foot Massage Ball
Cork Foot and Leg Massage Ball 
*bonus* Grey Resistance Band for ankle strengthening
....packaged in a grey clothe bag
WORKOUT: 
- Himalayan Salt Roller gently stretches the plantar fascia on the base and sides of your feet, whilst helping heal and detoxify (feet contain 250,000 sweat glands).  
- Rose Quartz Ball is used for reflexology and to relieve pressure points.
- Cork Ball is used for foot and leg massage, as well as toe grip exercises.
PRO TOP from our FAVOURITE PODIATRIST  Aisha Wajahat.....
"Take just a few minutes a couple of times a day to use this roller and ball set to strengthen your intrinsic foot muscles and stretch the plantar fascia.  This will not only help your feet feel immediately more relaxed, but can also help strengthen your intrinsic foot muscles and help with inflammation of the plantar fascia and heel pain."
Materials: 100% Himalayan Salt, Cork and Rose Quartz
* Due to the natural material, colour may vary.  
FOLLOW US ON INSTAGRAM
@ALICEBOWSTORE